Premium Resources
I'm all about providing the tools that people need to come to understand Bitcoin better than ever. In that spirit, you will find premium educational resources about Bitcoin throughout this section of the site. Premium subscribers of The HiFi Bitcoin Letters receive access to the premium educational resources at no extra charge. Free subscribers and non-subscribers can purchase à la carte access to the resources in the HiFi Bitcoin Shop.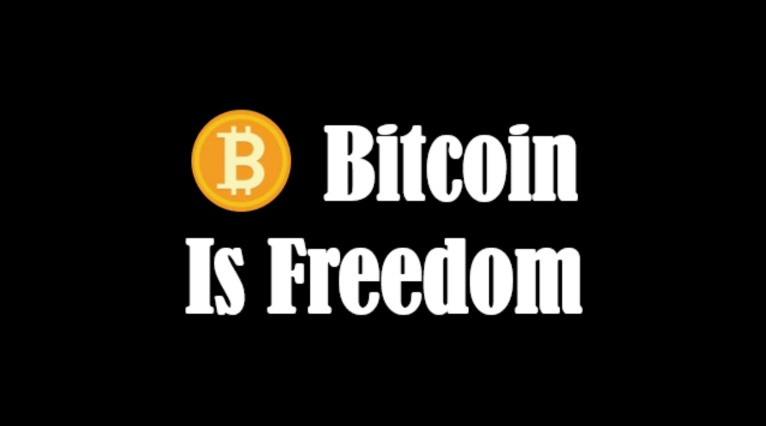 The HiFi Bitcoin Letters
The one-stop shop for Bitcoin education. Join thousands of readers around the internet who love HiFi Bitcoin.